~~Blogger's note (is this a real thing? idk): Okay, so I suck at posting. I planned to post this like 5 months ago, but here I am. I even had most of the review done! I just had to do some editing and such before I posted it, so it's just been sitting here as a draft for a REALLY LONG TIME! To be honest, I completely forgot about blogging until like a week ago, when I was about to go to sleep and I thought, "Wait. When was the last time I posted on my blogs?" So here I am now, with spare time on my hands, finishing up this post. Okay, you can resume your reading now.~~
Hey, guys! So I've decided to do two reviews for the ACOTAR series by Sarah J. Maas (one review for each book that is released so far), because I really want to review
A Court of Mist and Fury
, which was released May 2016. Of course, I can't just review the second book, so I must review the first book! XD
Bear with me, because my views on this book have drastically changed after reading the second book, ACOMAF. Basically everything you know and love about A Court of Thorns and Roses is smashed to bits, but don't worry, you'll love the changes. Anyway, that's enough about ACOMAF, for we shall save all of that for another time!
I'mma be honest here--I am not a fan of the cover. I don't like the way Feyre looks once you open it. However, the story within the cover...👌
As always, you probably would like to know what this book is about, so this summary is from Amazon:
"When nineteen-year-old huntress Feyre kills a wolf in the woods, a beast-like creature arrives to demand retribution for it. Dragged to a treacherous magical land she only knows about from legends, Feyre discovers that her captor is not an animal, but Tamlin--one of the lethal, immortal faeries who once ruled their world.
As she dwells on his estate, her feelings for Tamlin transform from icy hostility into a fiery passion that burns through every lie and warning she's been told about the beautiful, dangerous world of the Fae. But an ancient, wicked shadow over the faerie lands is growing, and Feyre must find a way to stop it . . . or doom Tamlin--and his world--forever."
This novel is loosely based on Beauty and the Beast, with twists and turns everywhere that leave you wanting more. I couldn't put this book down the first time I read it and it only took me a few hours before I was left craving the sequel!!! With the romance, action, and amazing plots and characters,
A Court of Thorns and Roses
is one of my favorite books.
Pros
: Like said before, there is plenty of action, has a wonderfully built plot, unique characters that you can't help but fall in love with (RHYS RHYS RHYS RHYS), and the "fiery passion" Feyre feels for Tamlin, this novel leaves you on the edge of your seat wanting more.
Cons
: There are a couple scenes in this book that are a little
too
detailed, if you get what I mean. They involve the two main characters...and their "fiery passion." Also, there are swears, like most other YA books.
Some quotes and pictures: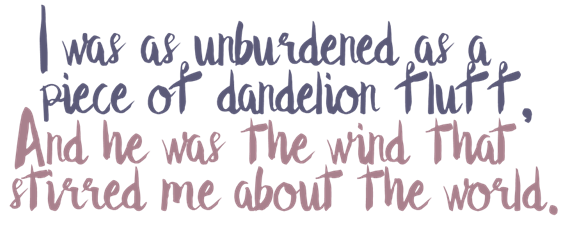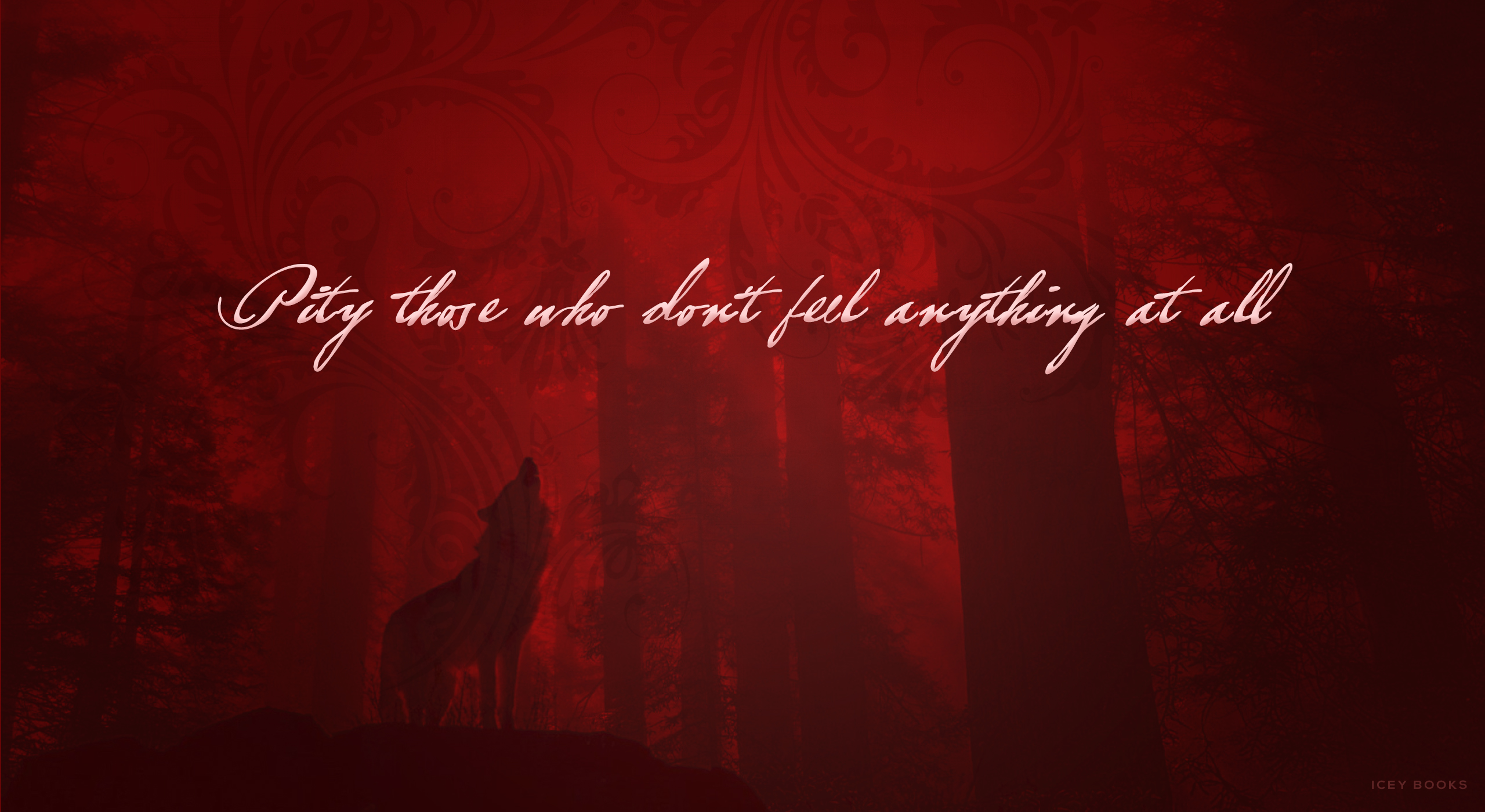 Characters:
-Amarantha
The plot was very enticing and left you on the edge of your seat! I love the world that Sarah J. Maas created and all the thought put into the background. The main thing, though, is how wonderfully written the characters are, and I love every one of them! Yes, even the bad guys. Sarah J. Maas really puts everything she has into her books, and it really does pay off big time! Also, it is amazing when you read the second book and realize just how much you miss in the first book, just so you know. ;) I believe that you guys will enjoy this book as much as I have, and hopefully, you can read the first two books in time for the third (
A Court of Wings and Ruin
) that comes out in May! Thanks for reading, and I commend you on actually keeping up with this blog when even I forgot about it! *waves*